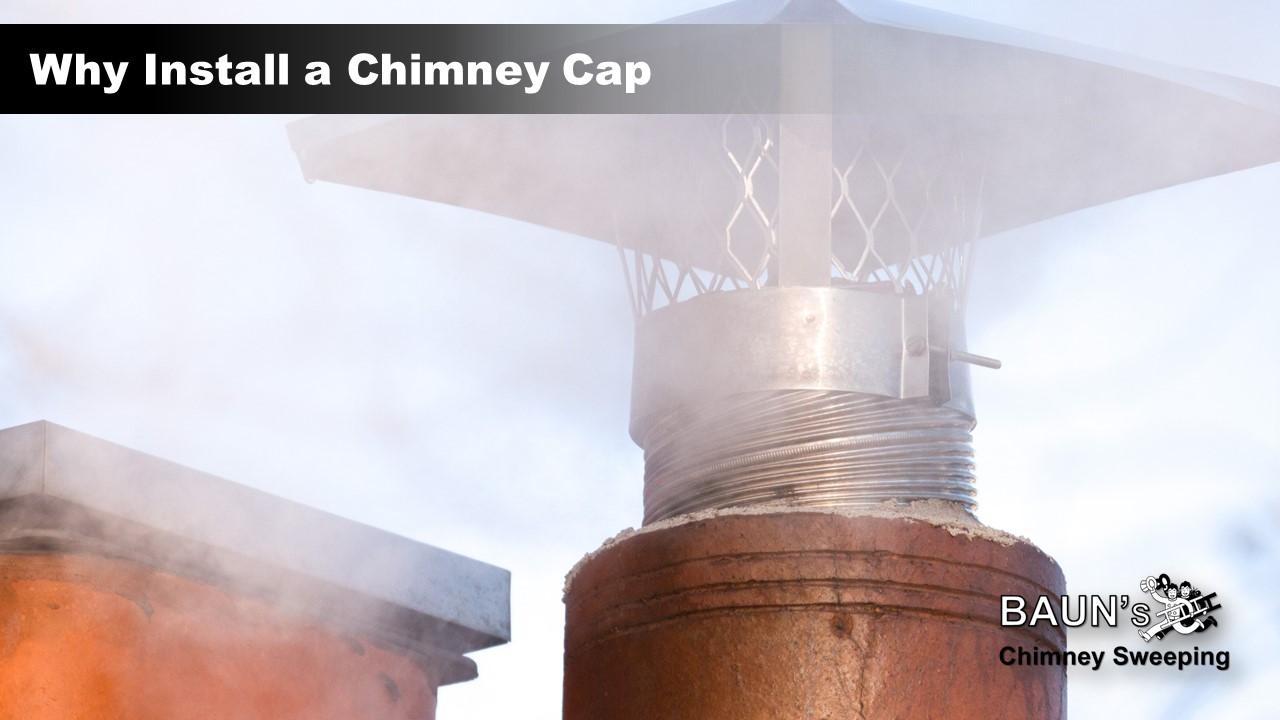 Why Installing a Chimney Cap Can Save Your Chimney Chimneys are notorious for water damage. When chimneys allow water to…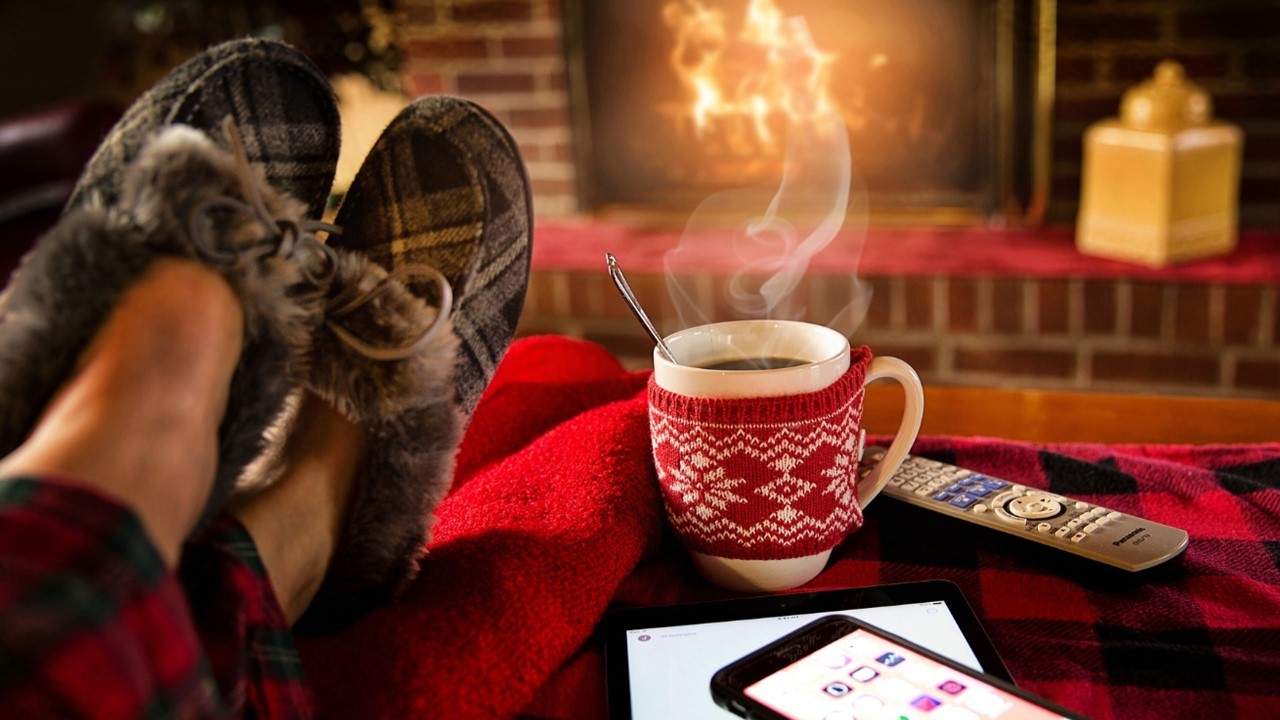 Our Top 3 (of Many) Reasons to Have Your Chimney Swept There's nothing like that warm and cozy feeling we...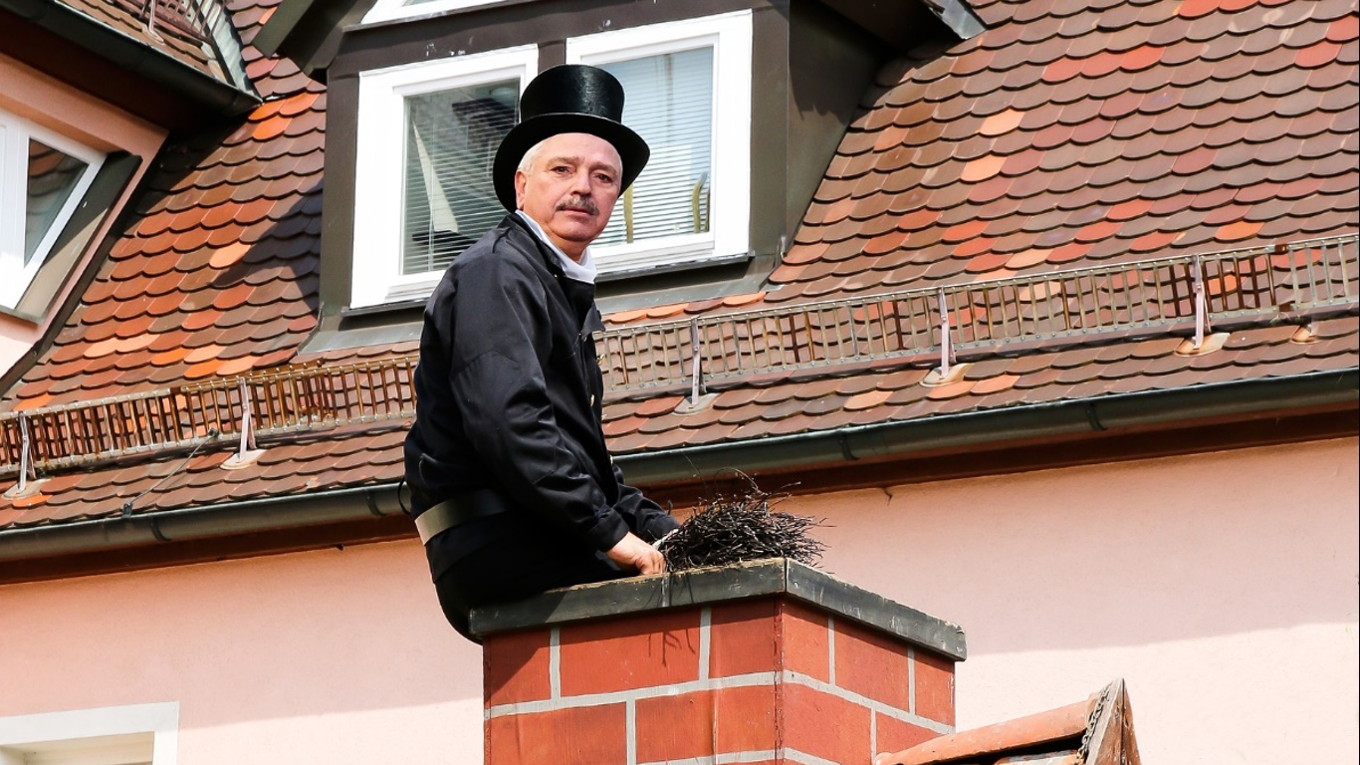 Looking to Hire a Chimney Sweep? Here are 3 Considerations Before Hiring Seeking the assistance of a professional service provider...