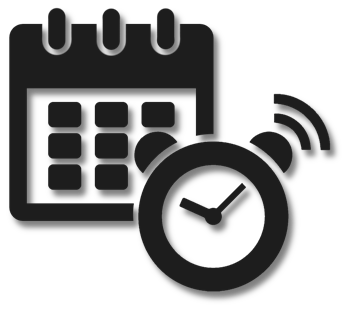 Would you like a friendly annual reminder?
Annual chimney inspections can detect cracks, creosote buildup, or any other issues with a chimney that could decrease the proper function of your chimney. Anything that compromises the integrity of the chimney system can cause chimney fires or carbon monoxide intrusion.
Fill out the form below and we'll send you a simple email reminder when your next inspection is due.
SERVICE AREAS
Indianapolis Southside • Greenwood • Franklin • Columbus • Nashville
Baun's Chimney Sweeping Services
Michael is a straight shooter who knows his business, no pressure upselling, just facts, quality materials, and reasonable price. He told me why my stone chimney was leaking (mostly gutter issues) and what to look for, what to use for basic repairs.
Anthony
Michael is amazing!! He was reasonably priced and wonderful with my kids and dog! I will use him exclusively from now on and will recommend him every chance I get!
Jennifer
My company AP Construction Services Inc. has used Michael exclusively for 2 years now. We recommend his services to our clients because of his impeccable character, fair pricing and excellent craftsmanship.
Alan
A great professional company who I recommend highly to take care of all your chimney needs!
Holly
The absolute BEST! Thorough, reasonably priced, timely and just a great guy!
Kelly