ENJOY YOUR FIREPLACE WITH PEACE OF MIND
CALL "THE DANISH GUY" TODAY FOR YOUR INSPECTION
317-627-3606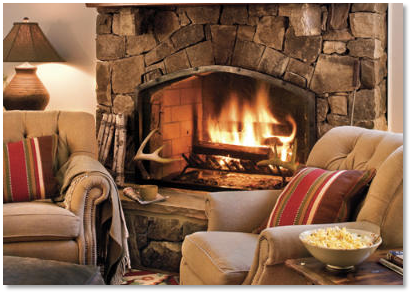 There is nothing like the warmth of a fireplace on the cold winter's day.
Enjoy your fireplace with peace of mind. Be sure to have your fireplace and chimney inspected at least once a year.
Proudly serving Indianapolis, Greenwood, Carmel, Noblesville, Fishers, Franklin, Shelbyville, Mooresville, Plainfield, Avon, Columbus and surrounding areas.
Contact us, your local professional chimney sweep, to enroll in our FREE Yearly Reminder Service. We will notify you when you are due for your next chimney inspection with a friendly call.
Annual Chimney Inspection Reminders
Annual chimney inspections can detect any cracks, creosote buildup, or any other obstructions which could decrease proper function of the chimney. Anything that compromises the integrity of the chimney system can cause chimney fires or carbon monoxide intrusion.
Consumer Product Safety Commission Message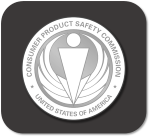 According the Consumer Product Safety Commission, an average of 25,100 chimney fires are responsible for 30 deaths and $126.1 million in property damage on average each year.
The Shepherdess and the Chimney Sweep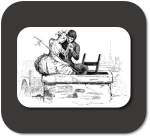 "The Shepherdess and the Chimney Sweep" is a fairy tale by Danish poet and author Hans Christian Andersen (1805–1875). The tale follows the romance between a china shepherdess and a china chimney sweep who are threatened by a carved mahogany satyr who wants the shepherdess for his wife.